Why Are People Moving During The Pandemic
Posted by Alice Cooper on Thursday, July 16, 2020 at 11:29 AM
By Alice Cooper / July 16, 2020
Comment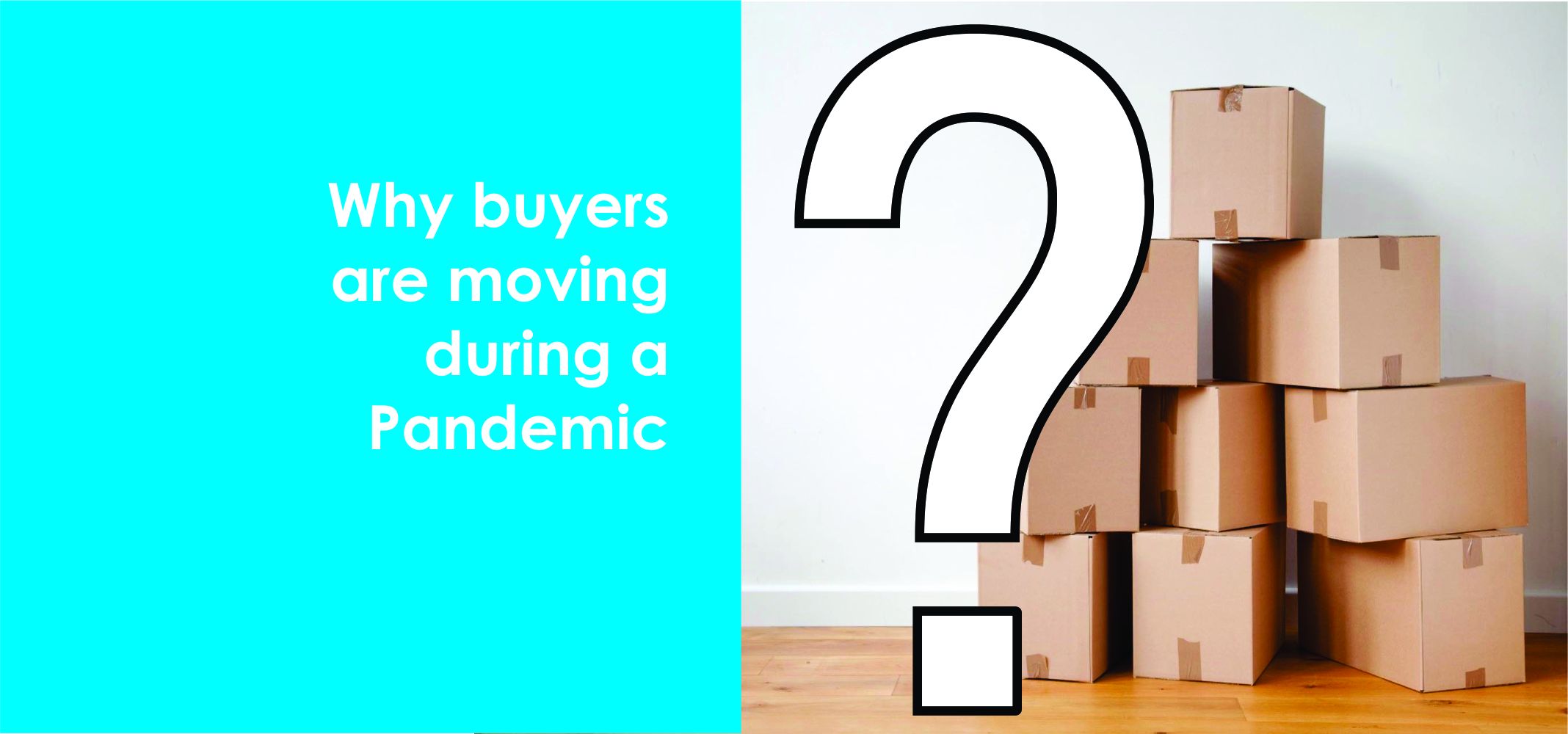 In the few short months since the pandemic began, we've already seen a shift in housing trends. Of course, there was a huge slow down during stay-at-home orders when home sales across the nation practical stalled completely, followed by a huge recovery in the market where homebuyers "came out of the woodwork" as many agents described it.
We recently learned that single women and roommates are groups who have increased home purchases in recent months, and now we're starting to get some insight into the why people are purchasing.
Traditionally, buyers are driven by the fact that they want "own their own homes." So what do buyers want in a new home during the Coronavirus Pandemic? According to a recent survey conducted by HomeLight, the answer is they want more space. Looks like stay at home orders are playing a role in the real estate market in more ways than one!
According to HomeLight's study, here's the reasons people are moving during the Pandemic:
44%: Need more space
41%: A desire to buy rather than rent
37%: To get out of the city and move to the suburbs
31%: Job relocation
31%: A desire for private outdoor space
28%: To be closer to friends and family
27%: To downsize
19%: To be in a better school district
13%: To get away from multifamily or condo life
11%: Due to financial problems and/or a job loss
3%: To get closer to the city
11%: Other
With interest rates at historical lows, now may be a great time to buy. If you've been thinking about purchasing a home, feel free to contact us to discuss your options. We're happy to set up a phone consultation or zoom meeting.