What is a Wind Mitigation Report and Do I Need One?
Posted by Alice Cooper on Tuesday, January 14, 2020 at 1:55 PM
By Alice Cooper / January 14, 2020
Comment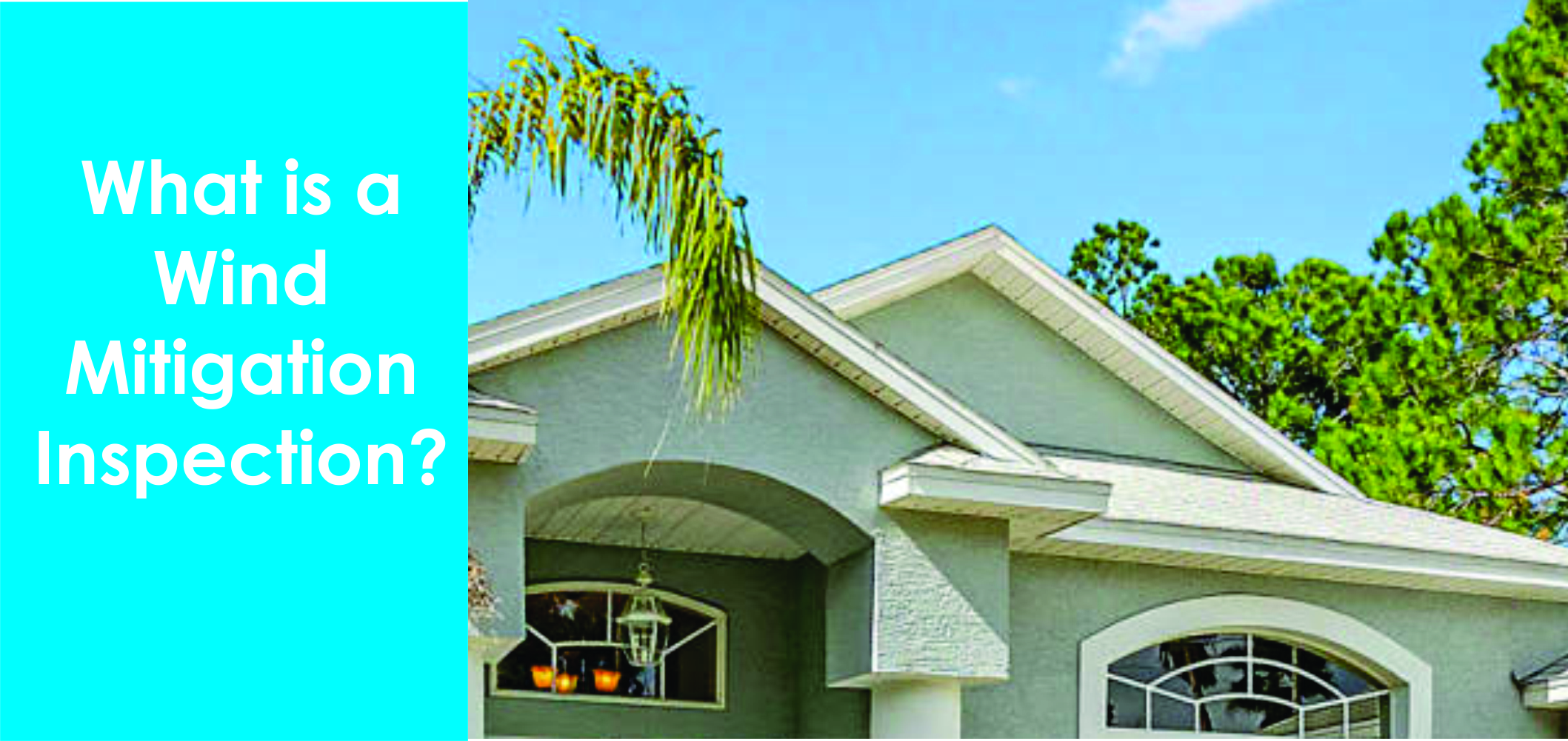 Wind Mitigation is the process of making a home more resistant to high winds. Here in Florida, hurricanes are always a possibility, but we also have afternoon storms that sometimes bring hurricane force winds. Because of this, it's important your home is safe and secure. It's estimated that in Florida, 15% to 70% of insurance premiums can be attributed to the risk of wind damage. That's why getting a Wind Mitigation Inspection can save you money on homeowners insurance. If you're shopping for a new home, you can have a wind mitigation report as part of your home inspection. Or, if you own a home and your insurance rates are going up, a wind mitigation report may save you money if you never had one performed.
Here's what you need to know.
1. Choosing a Home Inspector
A licensed home inspection will perform the wind mitigation inspection for you. Most inspectors charge an additional fee to receive the report, but it more than pays for itself in insurance savings. You also want to choose an inspector that's experienced and provides reports in an easy to read format. If you need a recommendation of home inspectors in the Volusia County area, we'll be happy to refer you to one
2. The Wind Mitigation Credits are Valid For Five Years
You'll receive a report that will be valid for up to five years, assuming you don't make any substantial changes to your home during that time. For example, if you get new windows or a new roof, you'll need to get a reinspect.
3. You'll Save Money All Around
Not only will you save money on your insurance premiums, but you'll save on potentially costly repairs. The better equipped your home is to withstand high winds, you're likely to have fewer repairs in the event of high winds. And of course the safety of your family is priceless.
If you have any questions about a Wind Mitigation Report or the inspection process in general, please contact Alice Cooper Team today.