What are the top 3 features that help a Florida home sell for a higher price?
Posted by Alice Cooper on Monday, June 5, 2023 at 3:58:46 PM
By Alice Cooper / June 5, 2023
Comment
The spring buying season is in full force, and most home sellers are eager to get their properties sold quickly. A recent study shows that there are some surprising features that could help their home sell more quickly. According to data from Zillow, there are 3 things that help a home in Florida sell for a higher price than those without. What are they?
Feature number 1: and this may be no surprise in Florida, but homes with hurricane shutters or hurricane windows sell for a higher price than those without. If you choose to live in the Sunshine State, hurricanes are a reality, so having features in a home that help make hurricane preparations easier and the home safer when storms do come through is a top priority. If you've ever had to board up using plywood, then you know the value of having hurricane shutters or windows, but they can also potentially save homeowners money on repair costs after the storm as well as insurance premiums. Homes with hurricane shutters sold for 2.3% more than those without.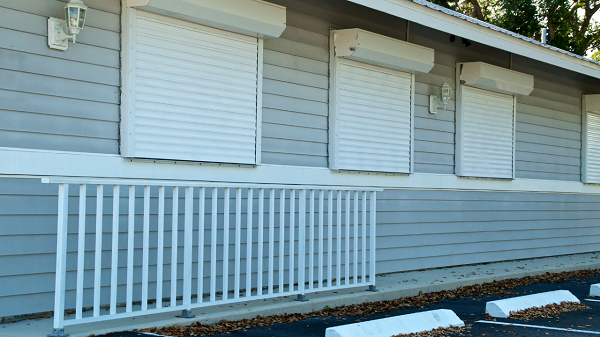 Feature number 2: having quartz countertops helps a home to sell for a higher price. Quartz has been gaining popularity over granite and other stone materials due to its combination of beauty and durability. Quartz is more forgiving than granite and is less likely to chip, crack or scratch, and since it's waterproof, it's also resistant to stains and water damage. So if you're considering a new countertop and resale is a determining factor, you may want to consider quartz as an option.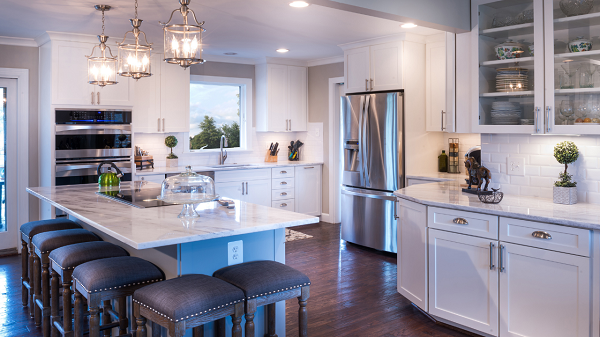 And feature number 3, and this one may surprise you, but according to data from Zillow, homes that have a steam oven sell for a higher price than those without. Believe it or not, steam ovens have been around for decades, but they didn't gain popularity until more recently. The US has been trending toward being more health conscious in recent years, so it's no wonder appliances that lend to that goal are rising in popularity. The steam oven gives the ability to cook healthier, more nutrient-dense foods quickly and buyers are taking notice. Homes that had features like a steam oven got 5.3% more than a house that didn't have it. But it's also worth noting that homes with professional appliances sold for 3.6% more than those without.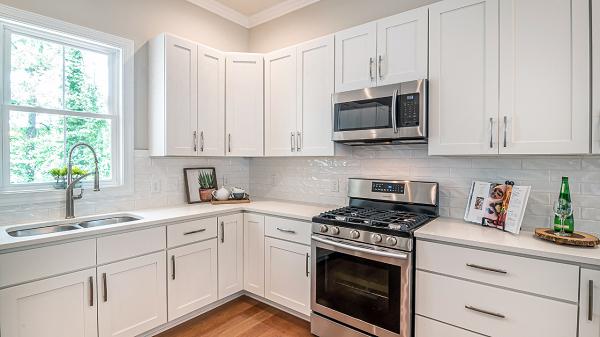 It's worth mentioning that adding these features before putting them on the market probably won't offer the return on investment that you would hope for. Generally speaking, doing major renovations before listing your home isn't going to give you a huge return, but for sellers who already have these features in their home, highlighting them could get money out of your home sale.