The Good, the Bad, the Ugly of the Daytona Beach Housing Market
Posted by Alice Cooper on Tuesday, January 31, 2023 at 9:55:19 AM
By Alice Cooper / January 31, 2023
Comment
Today, we're talking about the good, the bad, and the ugly of the Daytona Beach Housing Market. So let's dive right into the biggest sale of 2022
Take a look at this gorgeous oceanfront home in New Smyrna Beach. It's a 6 bedroom, 7 bath home with over 6,000 square feet of living area and situated on over an acre of land. It closed in December for a whopping $7.5 million, making it the most expensive home sold in Volusia County in 2022.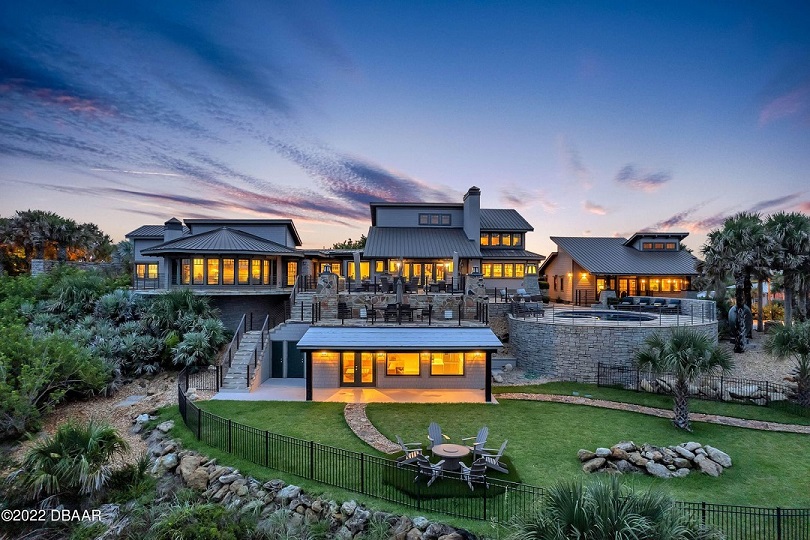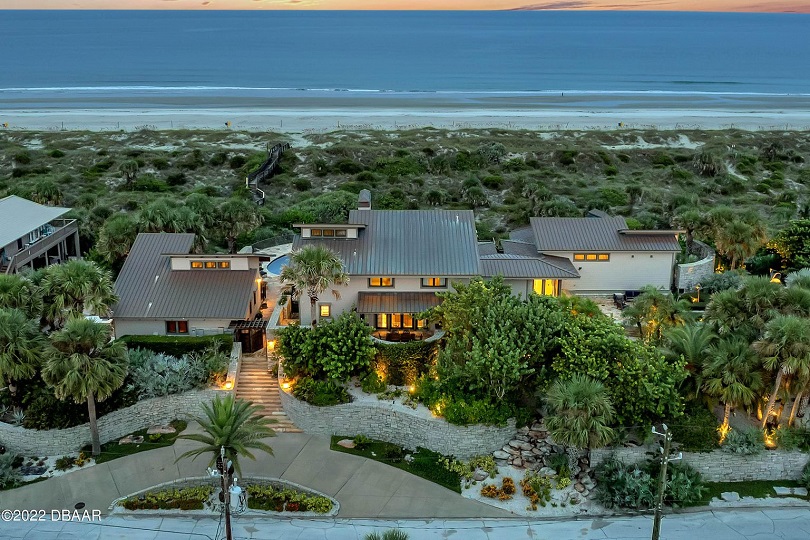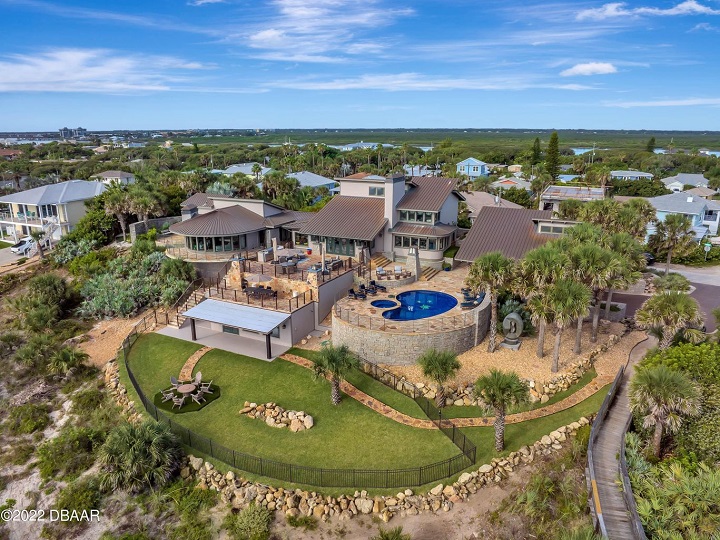 But that's not the only impressive sale in New Smyrna Beach last year. Just around the corner, we have the 2nd highest sale in Volusia County last year, which is equally as beautiful. This stunning home sold for $6.5 million last year, making it the highest-priced home to sell on the river and the second highest-priced home sale in Volusia County in '22. It's a 4 bedroom, 4 bath home with a 4 car garage on one of the largest riverfront lots in the County.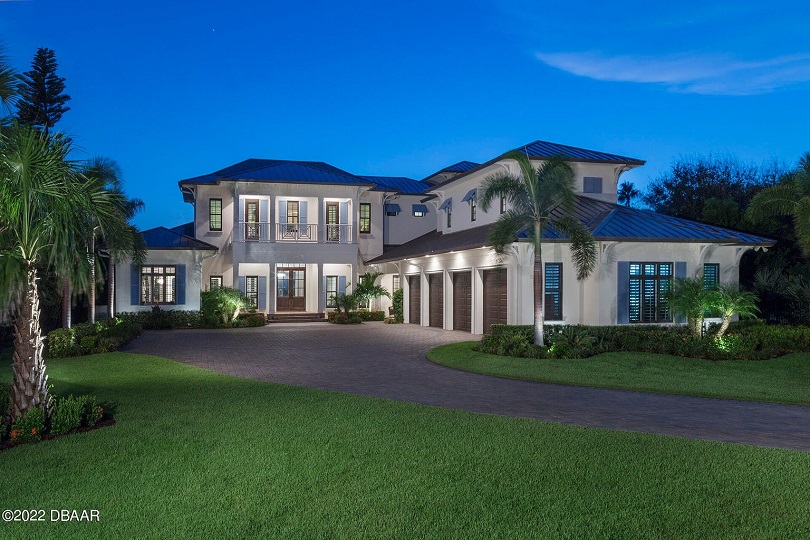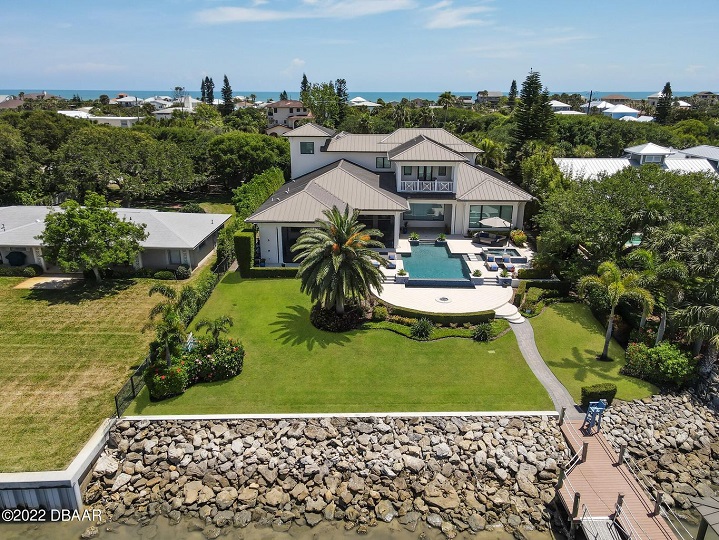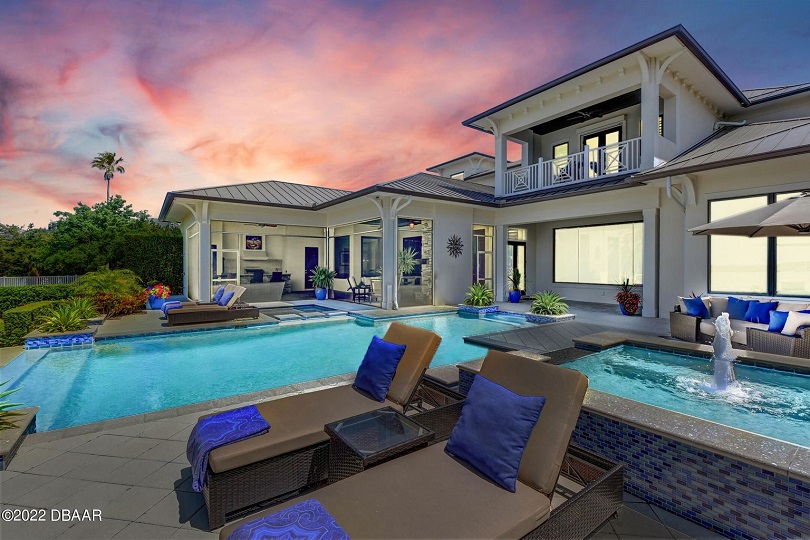 So the top two largest sales last year were both in New Smyrna Beach. What about other parts of Volusia County? Just for fun, let's take a look at the breakdown. Last year, the Daytona Beach MLS had 32 homes that sold for $2 Million or more in Volusia County. Of those, 12 were in New Smyrna Beach, 7 in Daytona, 4 each in Ponce and Ormond, 3 in Wilbur, one in Daytona Beach Shores, and also one in Edgewater. And no surprise, of those luxury sales all but one, were either oceanfront or riverfront homes.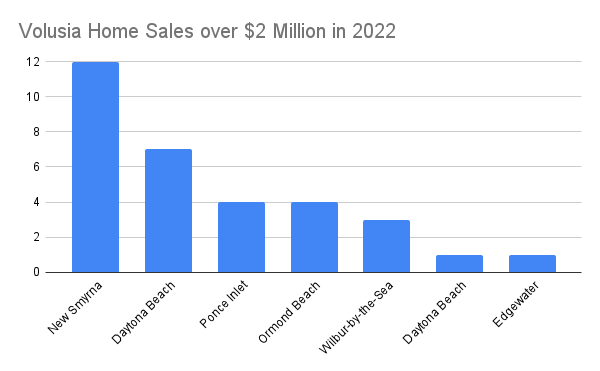 So we've talked about good, ready for the bad and the ugly? Unfortunately, we're not actually going to label anything "bad" or "ugly" because, after all, beauty is in the eye of the beholder, right? But there were some very unique, unusual, and noteworthy features found in a lot of homes sold last year. So let's take a look!
This first couple doesn't just have unique features, but are unique homes in themselves, at least for our area. Take a look at this property in Osteen. At first glance, it looks like it may be a warehouse or a commercial building of some kind. But inside you find a beautiful open floor plan with soaring ceilings and all the upgrades. Completely unexpected!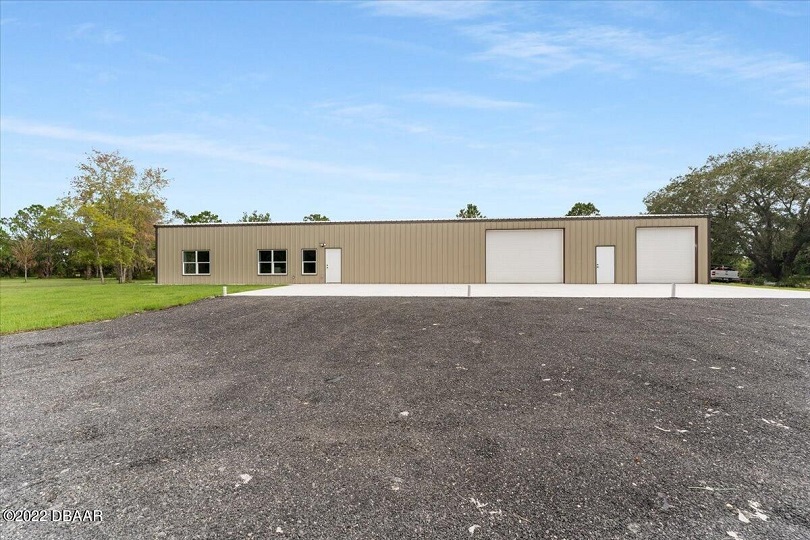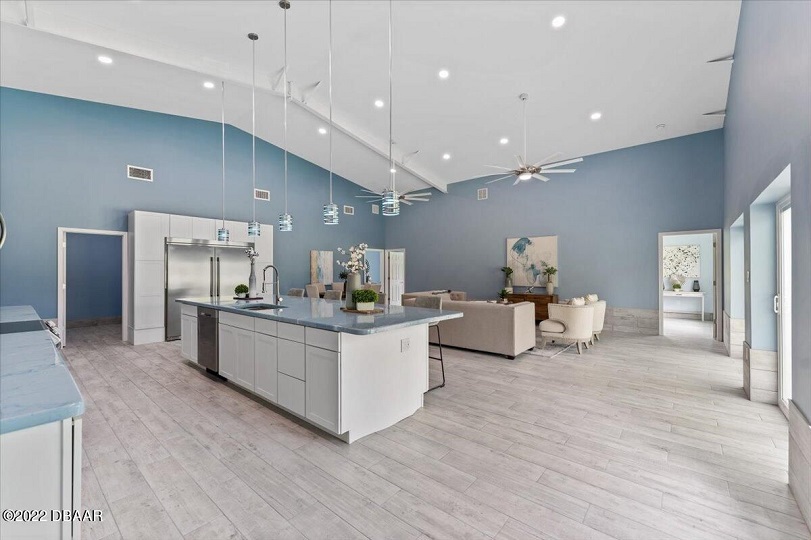 This next home looks like it's something straight out of the mountains! But this beautiful log cabin that sold last year is located right here in New Smyrna Beach. The 10-acre estate is complete with its own private pond with a dock, an RV building, and a screened-in pool. Seems like the perfect combination of bringing the snow to the sand.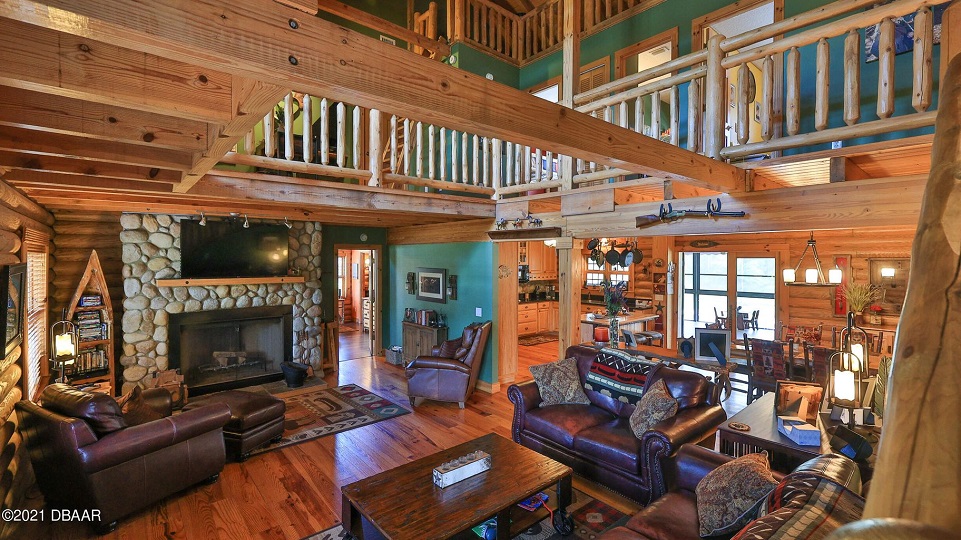 We also saw a number of unique indoor features in homes that sold last year throughout Volusia County: like this built-in aquarium in Ormond Beach, perfect for fish enthusiasts far and wide, or this custom fireplace, also in Ormond, that features multiple built-in waterfalls cascading down the Turkish tile.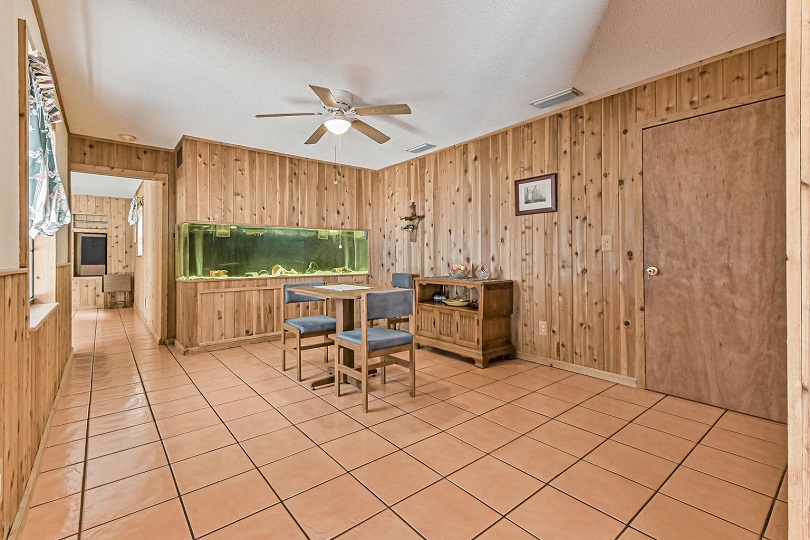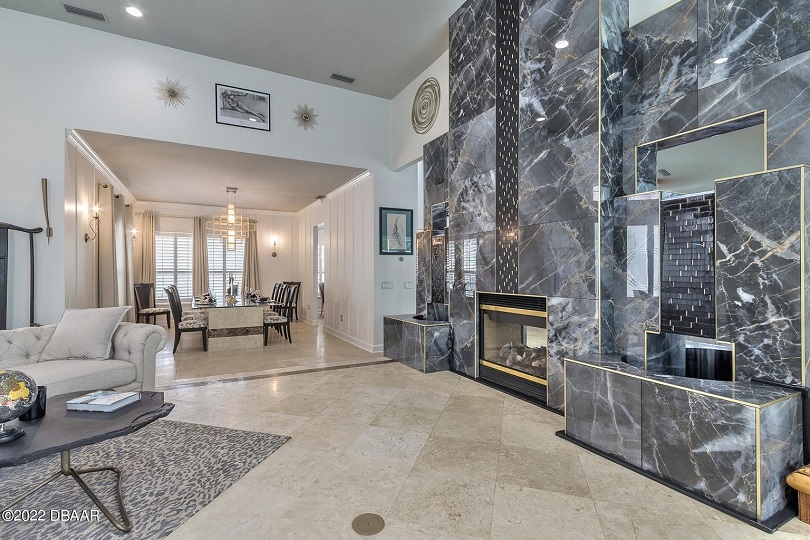 A number of homes had unique artistic touches like this stained glass wall in Ormond, this mural in New Smyrna Beach, this Cylindrical sink in Deland, or this topical courtyard, and Koi Pond in Daytona Beach.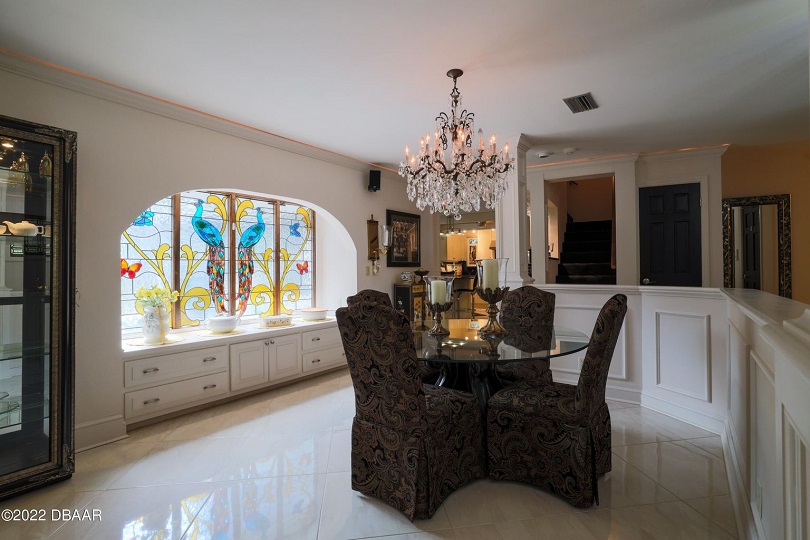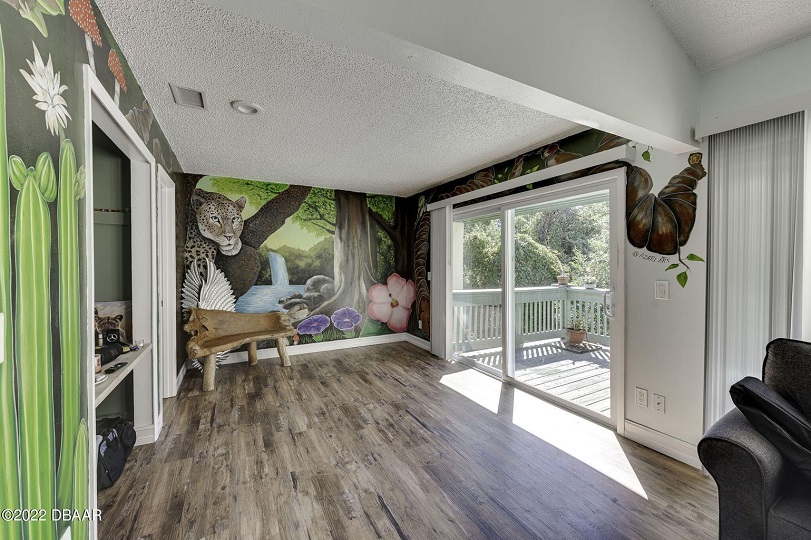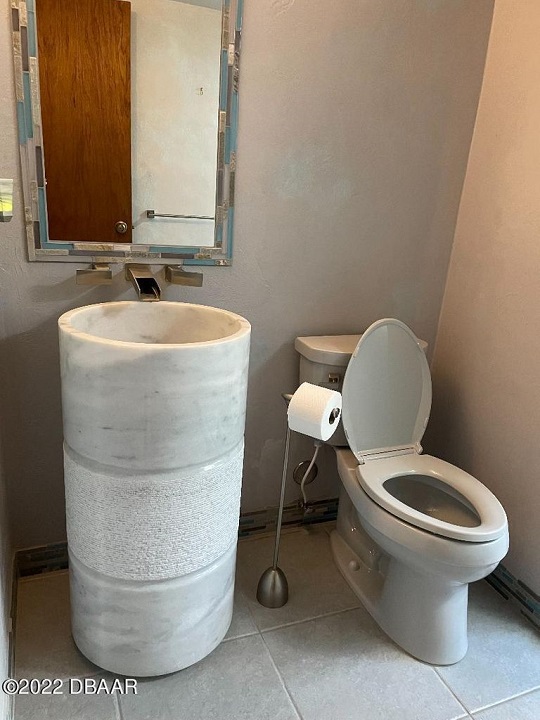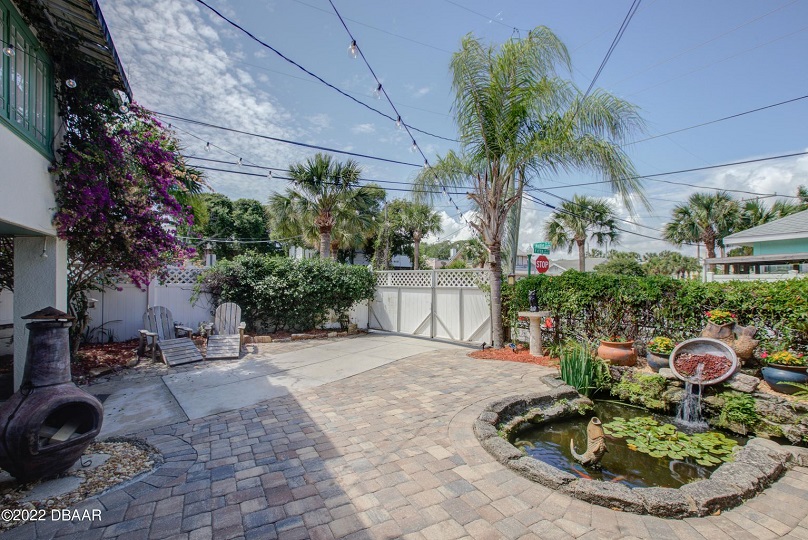 There were over 7000 homes that sold in the Daytona Beach MLS in 2022. With that many sales, there were bound to be some properties worth mentioning, and certainly hundreds more out there still. Stay tuned for more unique, unusual, over-the-top, and luxurious homes sold right here in the greater Daytona Beach area.