Port Orange Residents Shine Bright: 8 Years of Giving Back to Children in Need
Posted by Alice Cooper on Thursday, November 16, 2023 at 10:02:02 AM
By Alice Cooper / November 16, 2023
Comment
In a heartwarming display of generosity, Port Orange residents have once again proven that their compassion knows no bounds. For the eighth consecutive year, the community has rallied together to support a charity that touches the lives of many—the Children's Home Society. Led by the Alice Cooper Team, this annual event has become a beacon of hope for those in need. Let's delve into the story of how Port Orange residents came together to make a significant difference in the lives of children during this November tradition.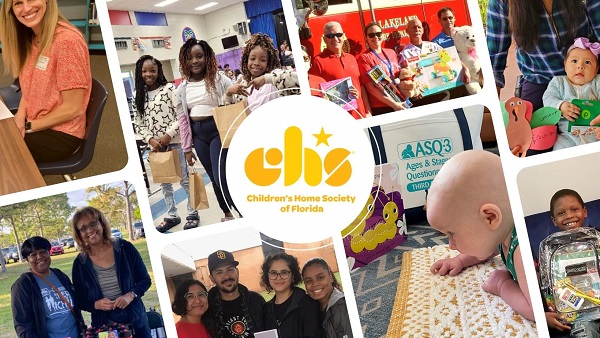 Every November, the Alice Cooper Team embarks on a mission to make a positive impact on the lives of children facing adversity. The initiative involves delivering over 1000 bags to homes throughout Port Orange, each bearing a simple yet powerful message: a call for assistance in filling them with food donations for the Children's Home Society.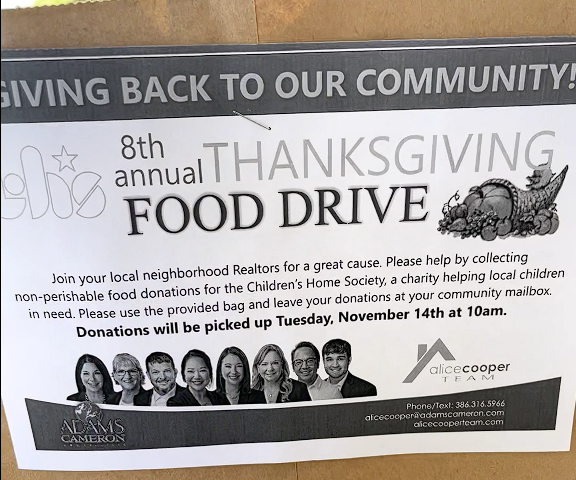 The success of this initiative hinges on the active participation of the community. The call for help resonates with residents who year after year demonstrate their commitment to making a difference, proving that even the smallest acts of kindness can collectively create a significant impact. The Children's Home Society tells us this event has become the single largest food donation they receive throughout the year.
This year's collection day was not without its challenges, as rainy weather threatened to dampen the spirits of the participants. However, the residents of Port Orange refused to let adverse weather conditions hinder their commitment to a good cause. In the face of rain, they came through in a big way, reinforcing the community's unwavering dedication to supporting those less fortunate.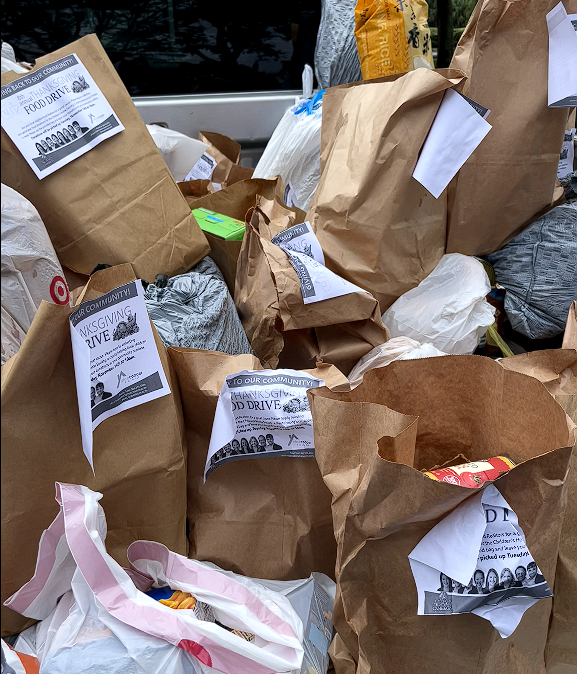 The Alice Cooper Team extends a heartfelt thank you to the residents of Port Orange Plantation, Coquina Cove, Hawks Preserve, and Westport for their continued generosity and support. The impact of their contributions reaches far beyond the tangible donations, creating a ripple effect of positivity that will undoubtedly be felt by the children and families receiving aid through the Children's Home Society.