Interest Rates Hit Historic Lows Once Again
Posted by Alice Cooper on Monday, July 13, 2020 at 12:39 PM
By Alice Cooper / July 13, 2020
Comment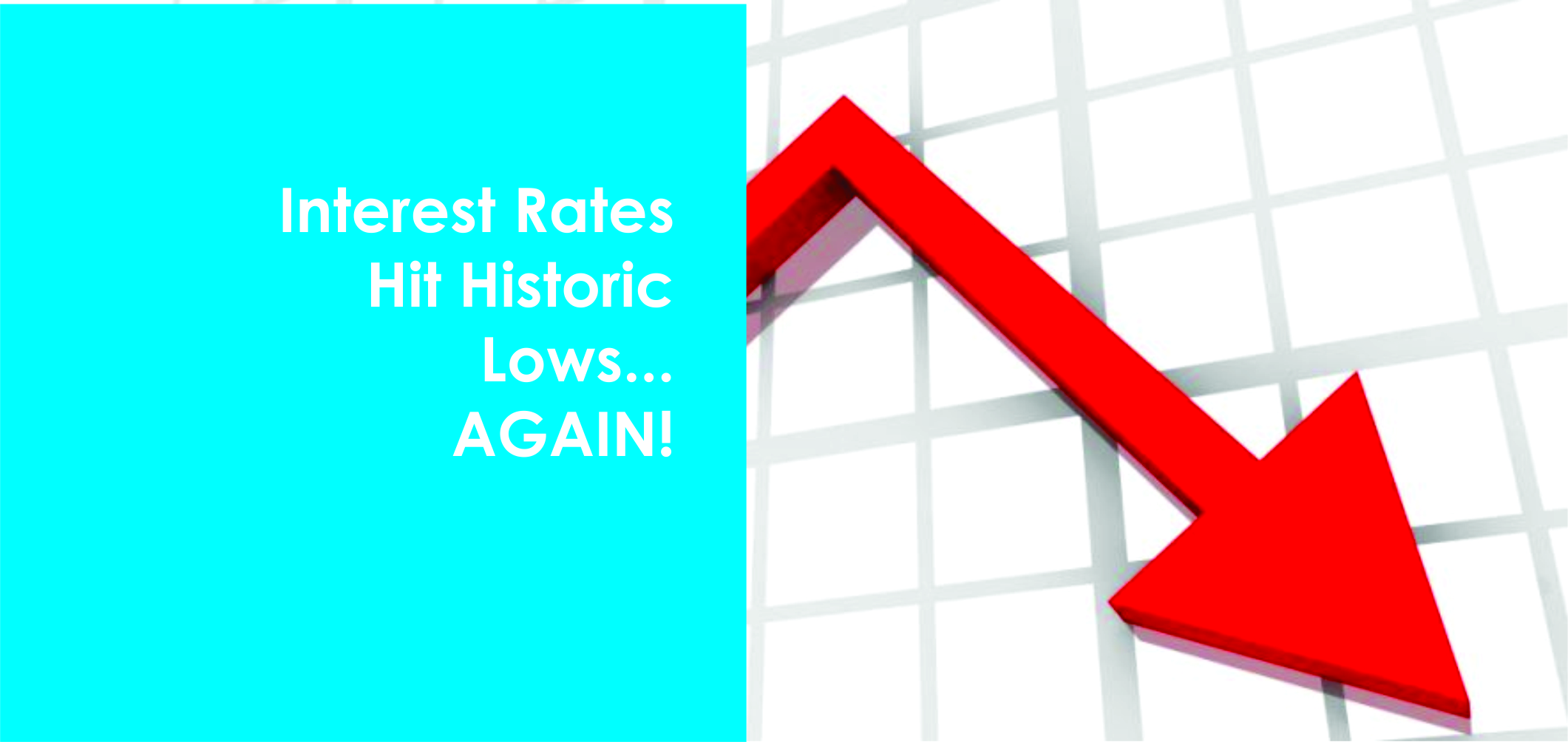 How many times have you heard the word "spike" in recent months? We all know what they're usually talking about: Covid19. But that's not the only thing "spiking" and it's not always dreadful news: home purchases are spiking, thanks to historically-low interest rates. The 30 -year fixed-rate mortgage average from Freddie Mac went down to 3.03%, which means, buyers are getting rates under 3%!
A number of buyers are taking advantage of low rates, which is driving purchases across most of the nation. Florida is no exception. We're seeing an increase in first-time buyers and single women purchasing homes, and as more people are making an effort to cut costs, there's a trend in roommates purchasing together to share home costs.
This also means it's a great time to sell! Inventory is low and with rates at historic-lows, more people are starting down the path to homeownership. Bottom line, if you've been on the fence about buying OR selling, there may be no better time. Contact us to set up a FREE zoom consultation today to discuss your options.