Hurricane Preparedness in Volusia County
Posted by Alice Cooper on Monday, May 11, 2020 at 11:05 AM
By Alice Cooper / May 11, 2020
Comment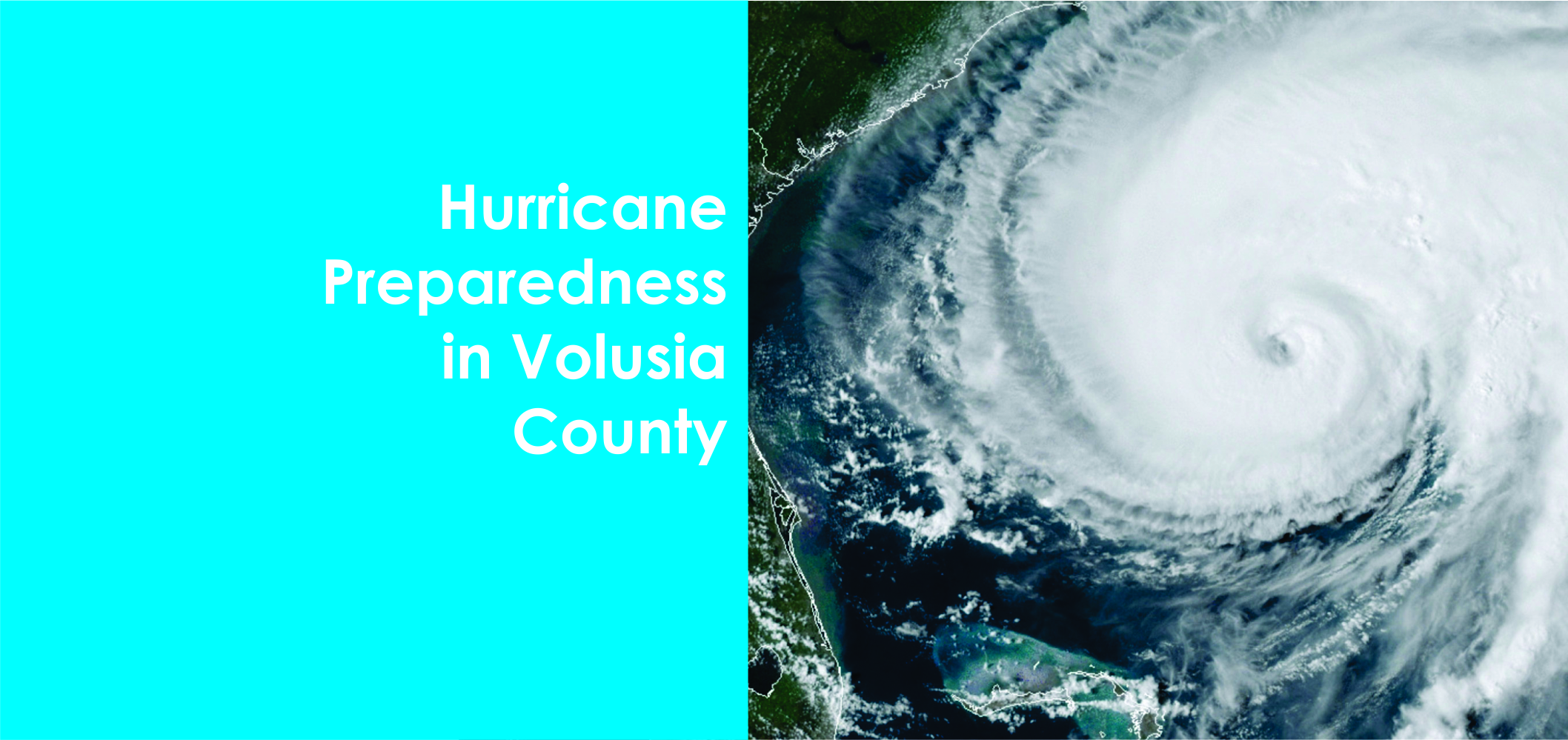 Most of us don't want to think about the Hurricane Season while so many of us are still at home amid the Covid-19 pandemic. While it's true that part of Florida Life includes Hurricane Season, most Floridians will agree that with some preparations and planning, Hurricane Season is a breeze (no pun intended!) Why not use this time to get your home prepped? Official Hurricane Season in Florida is from June 1 through November 1, with the most active month being in September, so it's a good idea to add Hurricane Preparations to your list of Spring Cleaning chores and start early. Here are a few tips:
Know your evacuation routes and coordinate with local family members to make sure everyone is on the same page. Decide ahead of time where you will stay if an evacuation is ordered. Know ahead of time what you need to do at your home before you leave.
Download Volusia County's emergency preparedness app, which includes weather alerts, checklists to help you prepare, links to county sites, shelter locations, sandbag information, and more.
Put together a Hurricane Kit. When a storm is approaching, people usually make a mad dash for the stores to buy essential items. It's always a good idea to check your supplies and purchase anything needed. Here's a quick list of things to consider: batteries, candles, matches, plywood, prescription medications, drinking water, non-perishable foods, propane for gas grills, first aid supplies, weather radio, basic tools, flashlight
Contact your insurance provider to review your homeowner's policy. Ask about flood insurance and hurricane coverage, which is not typically covered under your policy. It usually takes 30 days after the purchase for the policy to take effect.
Fix any items on the exterior of your home, such as loose shutters, trim back weak and dead branches, check doors and windows are secure, seal outdoor wall openings such as vents, electrical outlets, and house bibs.
How does your family prepare for Hurricane Season? Have something to add to the list? Let us know!